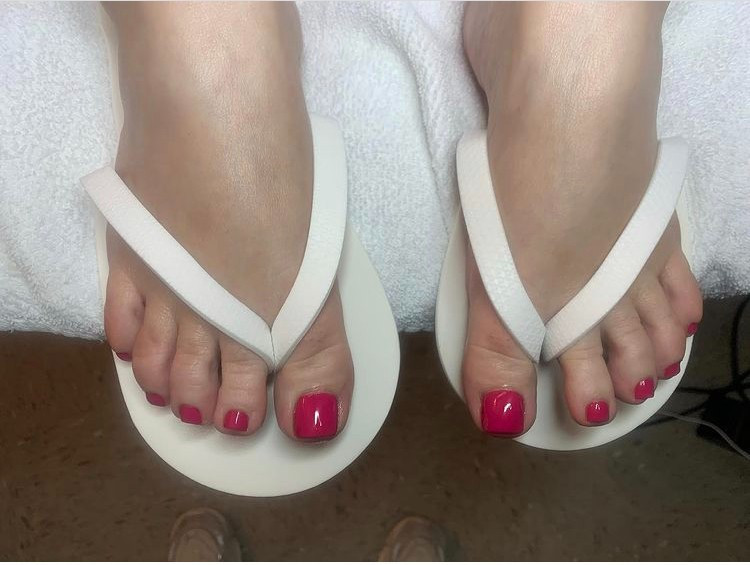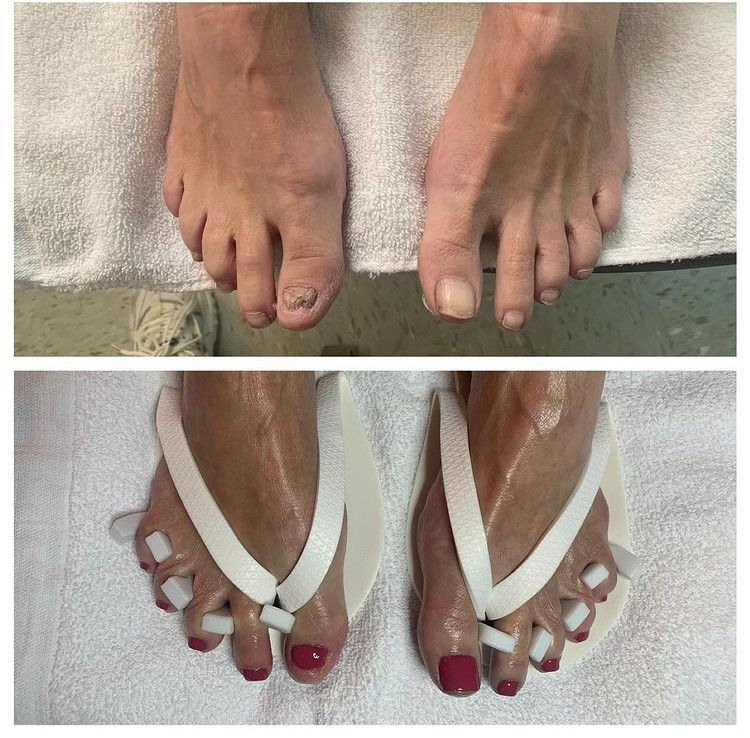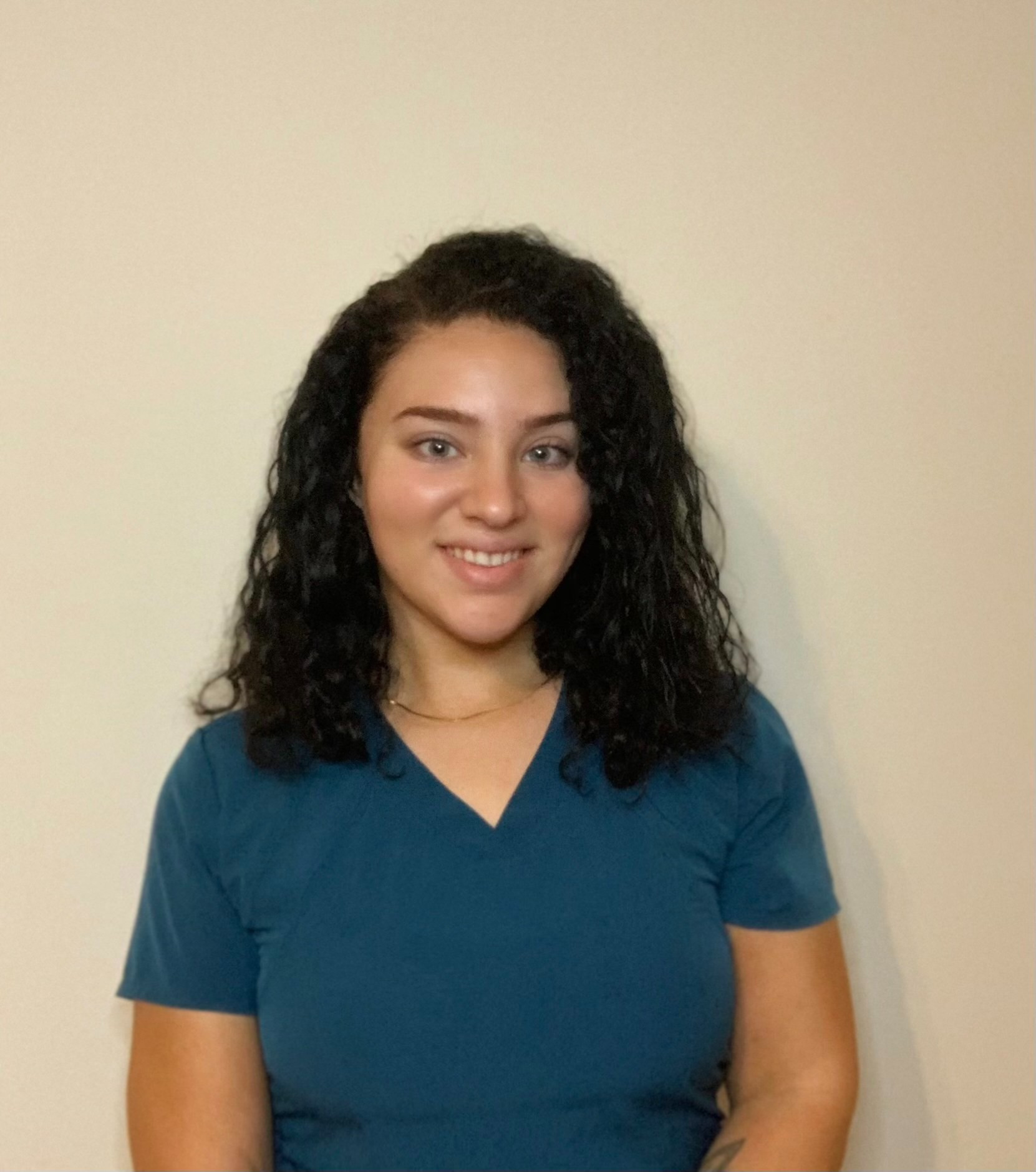 Lex Polcari is our Certified Medical Nail Technician and Advanced Foot Care Technician. She is also a Certified Podiatric Medical Assistant. Lex is originally from Bluffton, SC.
Keryflex Prosthetic Nail Application
Keryflex is a permanent false nail used to lengthen or re-shape the nail. It can last up to 6-8 weeks before fill-in is needed. It helps to restore damaged toenails with medical grade gel enhancement that is built on top of existing nail. It can also be used during antifungal treatment to encourage healthy nail growth.
Basic Medical Pedicure
Nail trimming and shaping, cuticle removal and callus reduction in combination with relaxing, hydrating foot massage. Nails are completed with shine and buff or polish application.
Luxe Medical Pedicure
Trimming & Nail Shaping
Cuticle Removal& Callus Reduction
Exfoliating Seaweed Scrub
Healing Clay Mask
Foot Conditioning Hydration Treatment
Relaxing Massage
Shine Buff or Polish Application

Available Service Add-ons
Add polish
Healing Clay Mask
Hydrating foot treatment
Keryflex fill-in
Exfoliating scrub